Vacuum Wars is a vacuum cleaner review and comparison website, a companion to the Vacuum Wars YouTube channel.
Our vacuum cleaner reviews, rankings, and tests cover all kinds of vacuum cleaners, robot vacuums, carpet cleaners, and pretty much everything floorcare. As with our video content, we aim to provide high-quality and useful content and to do so in a respectful way that we enjoy creating and hope you will enjoy, too.
We've been testing and reviewing vacuum cleaners and other products since 2017, and as vacuums have evolved to become more sophisticated and complex, we have updated our tests too.
Consulting on vacuum cleaner trends and technology
Vacuum Wars also provides consulting as an expert on the consumer side of vacuum cleaner trends and up-and-coming technologies in the industry.
We are non-biased and not sponsored
It has always been important that we publish accurate reviews based on a combination of our own independent tests and observations combined with our experience of using hundreds of vacuums.
Early in Vacuum Wars' history, we performed freelance consulting with brands including Ecovacs, Emerson, SharkNinja, Roborock, and Tineco, to name a few.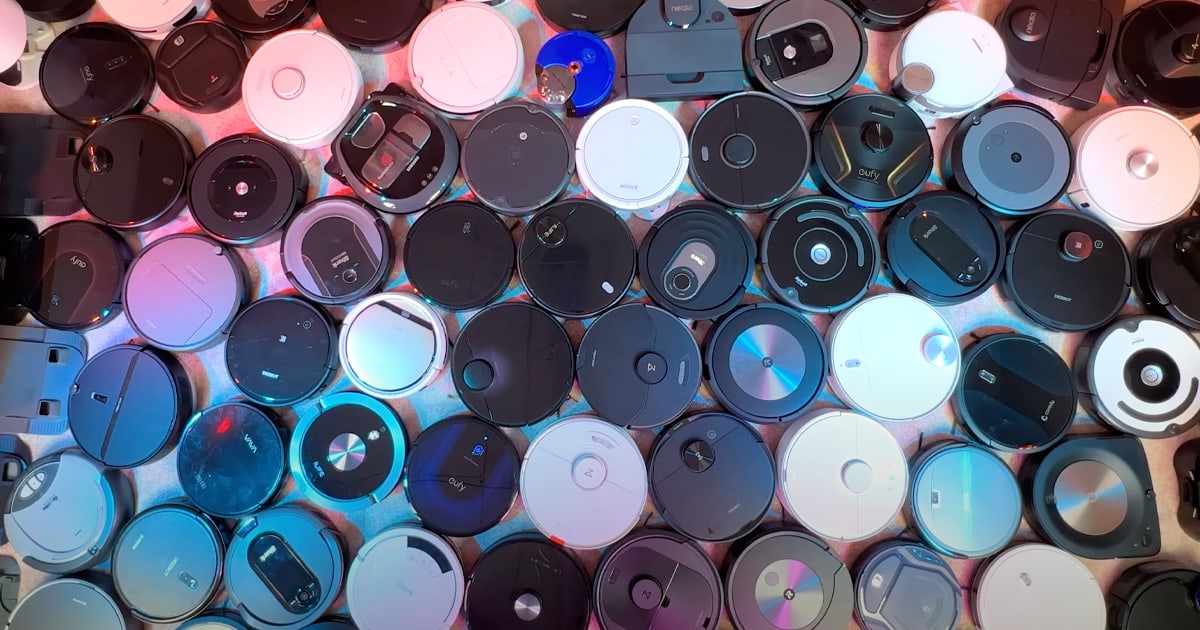 Today, to prevent even the potential appearance of bias, we review vacuum cleaners we purchase with our own money, only rarely accepting free products from any brand or taking payment for writing a review.
Vacuum Wars is not a sponsored entity and is not employed by any outside organization. On the rare occasion that we receive sponsorship or a free product from a manufacturer, we will be clear about that in our review.
Affiliate marketing
We are a participant in the Amazon Services LLC Associates Program as well as the Walmart affiliate program and others. These are affiliate advertising programs designed to provide a means for us to earn fees by linking to Amazon.com, Walmart.com, and affiliated sites. Read our Affiliate and Sponsorship Disclosure.
Vacuum Wars on social media
We would love it if you would follow us on social media, and can be found on the following platforms:
Product recommendations
While we wish we could, due to the high number of requests we receive, we are unable to provide individualized purchasing recommendations.
In addition to our vacuum reviews, we also provide our top vacuum picks on our homepage.
Contacting Vacuum Wars
The best way to contact us is by using the contact form here on our website. As we mentioned above, we cannot respond to individual requests for product information. Thank you for your understanding!