Vacuum Wars specializes in providing informative and insightful reviews of home floor care products and air purifiers. Our reviews and articles are based on a unique combination of our own independent testing and observations, along with our extensive experience of using hundreds of products since our start in 2017. 
We understand that investing in high-quality household products is an important decision, and we strive to provide detailed and objective reviews that showcase the strengths and weaknesses of each item we test. So whether you're in the market for a budget-friendly carpet cleaner or a top-of-the-line robot vacuum, our goal is to deliver valuable insights that can help you make the right choice that suits your needs.
Not Biased and Not Sponsored
Vacuum Wars takes pride in providing unbiased product reviews. We would like to emphasize that we are not affiliated with any external organization and are not sponsored by any brand.
To maintain our viewers' trust, we have purchased all the products we review with our own funds, and no longer accept free products or payments for reviews. In addition, to prevent any potential appearance of bias, we do not participate in collaborations or sponsorships of any kind.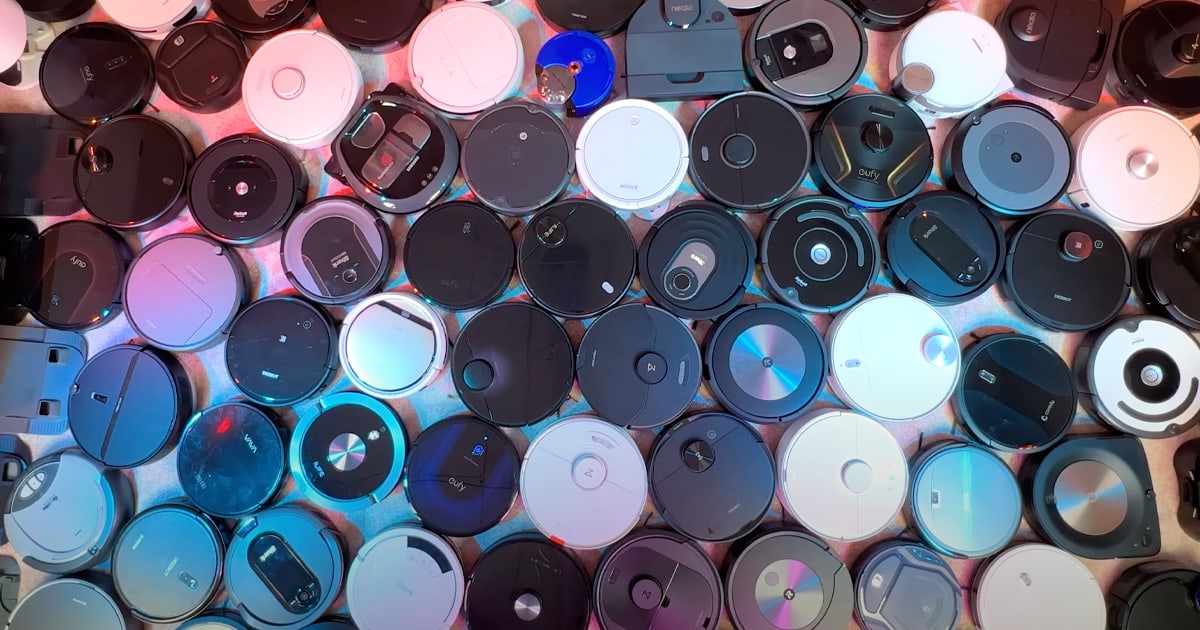 In the past (the last instance being in 2020), Vacuum Wars has participated in sponsorships, and in those cases the relationship was disclosed in the video.
As we have grown, we have determined that we will not participate in such arrangements going forward, and our primary source of income is through affiliate links.
Affiliate marketing
We are a participant in the Amazon Services LLC Associates Program as well as the Walmart affiliate program and others. These are affiliate advertising programs designed to provide a means for us to earn fees by linking to Amazon.com, Walmart.com, and affiliated sites. Read our Affiliate and Sponsorship Disclosure.
Vacuum Wars on social media
We would love it if you would follow us on social media, and can be found on the following platforms:
Product recommendations
While we wish we could, due to the high number of requests we receive, we are unable to provide individualized purchasing recommendations.
Contacting Vacuum Wars
The best way to contact us is by using the contact form here on our website. As we mentioned above, we cannot respond to individual requests for product information. Thank you for your understanding!