Welcome to Vacuum Wars' upright vacuum reviews! We've test upright vacuums suction power, dustbins, brush rolls, features, attachments and of course, ability to clean on hard flooring, carpets and rugs. We hope our testing and reviews help you find the right upright for your home!
Best upright vacuums by price range for 2023
Premium
Shark Stratos
Check Price
Mid-Level
Shark Vertex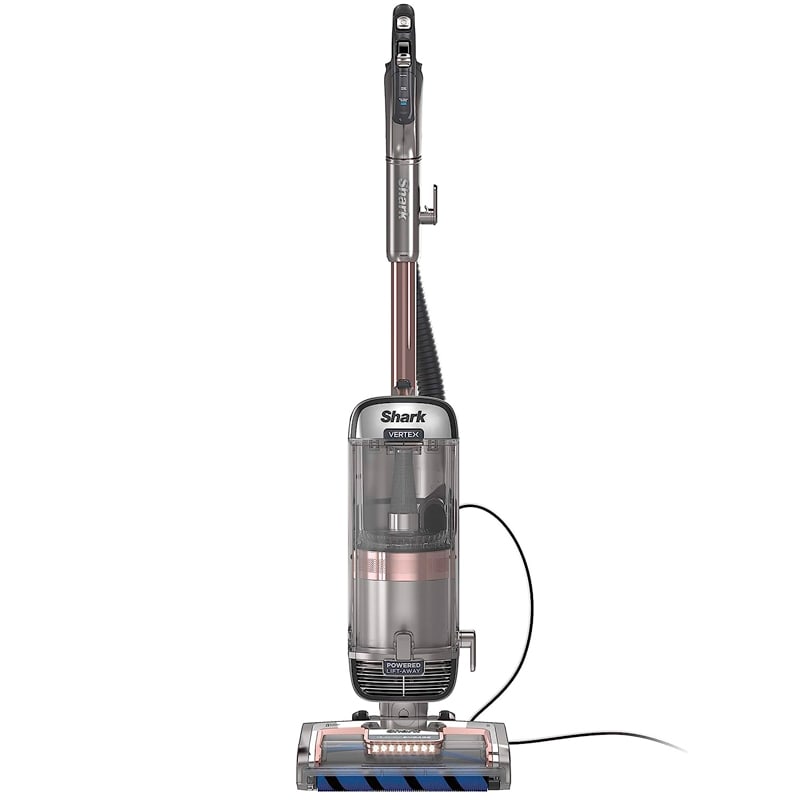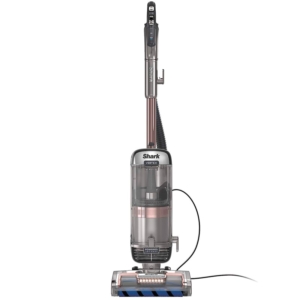 Check Price
Budget
Kenmore Featherlite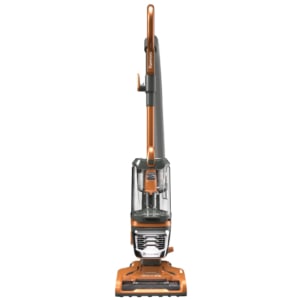 Check Price
Featured upright vacuum reviews
We put all the upright vacuums we review through a series of tests we've developed over several years. As we test more uprights we update our featured upright vacuum reviews below and best upright vacuum picks by budget above.
This vacuum may be the best selling upright vacuum online of all time! When we saw how many positive reviews the CleanView Swivel Pet upright received, we knew we had to get one and put it through our tests!
Shark's new flagship upright has incredible suction. In this upright review, we put it up against the vacuum whose place it is taking, the Vertex upright. See how it fared.
The Shark Rotator doesn't carry the high price of their premium upright models, but it has a lot to offer. See how the Shark LA502 Rotator measures up in Vacuum Wars' testing.
Upright vacuum buying guides
More upright vacuum reviews from Vacuum Wars
Upright vacuum articles