Welcome to Vacuum Wars' robot vacuum reviews! Today there's a wide range of capabilities, technologies and prices with robot vacuums ranging from simple, straightforward budget robots to premium robot vacuums with highly advanced features. We hope our reviews and guides help you find the right robot vacuum for your home!
Top robot vacuums by price range for 2023
Just looking for a robot vacuum recommendation? Below are our picks for top robot vacuum in the budget, mid-level and premium price points.
Premium
Roborock S7 MaxV Ultra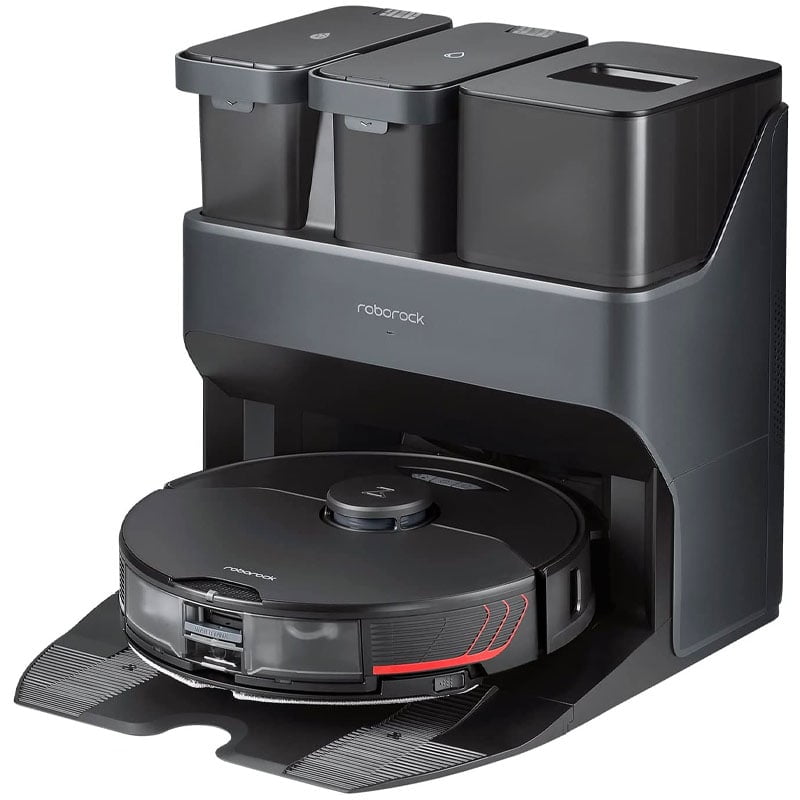 Check Price
Mid-Level
Dreametech Z10 Pro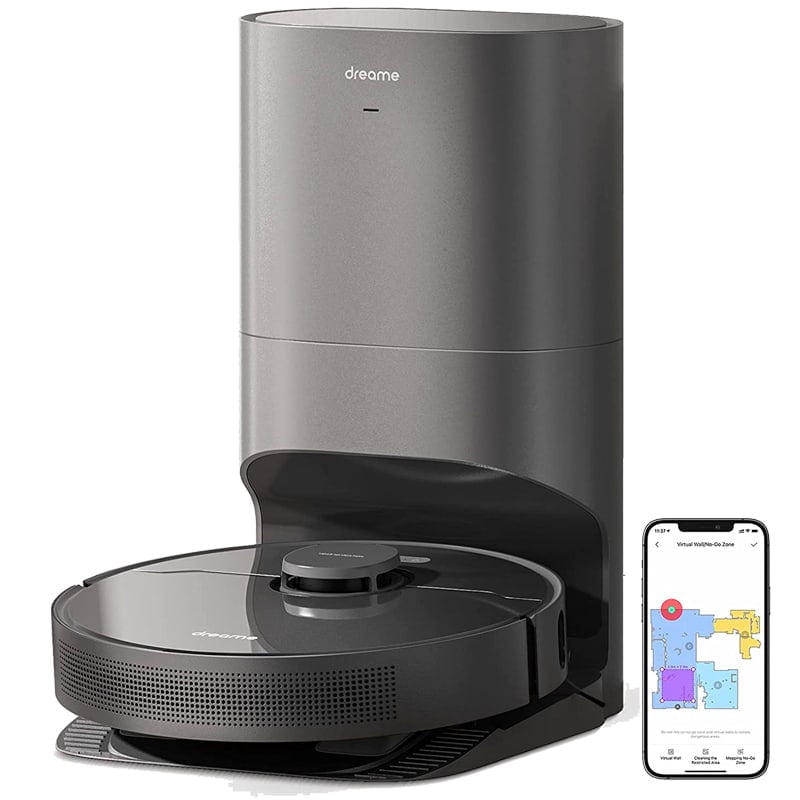 Check Price
Budget
Eufy RoboVac 30C
Check Price
Featured robot vacuum reviews
Below are a few recent Vacuum Wars robot vacuum reviews. Shopping for a robot vacuum for your home? See the features, pros, cons and our opinion on popular robot vacuums from top manufacturers.
Our review of Roborock's flagship robot vacuum. We test the S7 MaxV robot and the Ultra dock which not only empties the robot, but can also fill its water tanks and keep its mopping pad clean.
See the test results from our review of the Ecovacs Deebot X1 Omni robot vacuum and mop. The X1 Omni is the top of the line from Ecovacs and includes an auto-empty dock. See how it stacks up to the competition.
We review iRobot's first 2-in-1 Roomba, the Combo j7+. In addition to being a robot vacuum that can also mop floors, the plus designation means it comes with iRobot's auto-empty dock, too.
More robot vacuum reviews from Vacuum Wars
Robot vacuum buying guides
Robot vacuum articles