Welcome to Vacuum Wars' robot vacuum reviews! Today there's a wide range of capabilities, technologies and prices with robot vacuums ranging from simple, straightforward budget robots to premium robot vacuums with highly advanced features. We hope our reviews and guides help you find the right robot vacuum for your home!
Best robot vacuums by price range for 2023
Just looking for a robot vacuum recommendation? Below are our picks for the best robot vacuum in the budget, mid-level and premium price points.
Premium
Roborock S8 Pro Ultra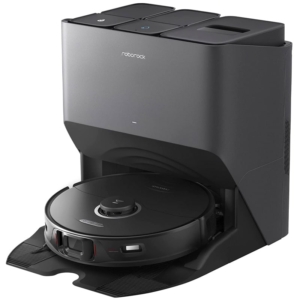 Check Price
Mid-Level
Roborock Q Revo
Check Price
Budget
iRobot Roomba 694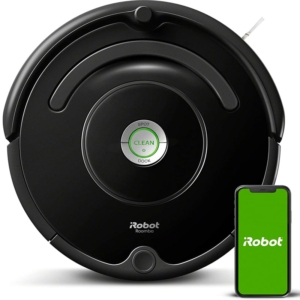 Check Price
Featured robot vacuum reviews
Below are a few recent Vacuum Wars robot vacuum reviews. Shopping for a robot vacuum for your home? See the features, pros, cons and our opinion on popular robot vacuums from top manufacturers.
We put the Roborock S8 Pro Ultra through our latest set of robot vacuum tests. See how this premium robot vacuum performs and learn about the new innovations the S8 brings to the table.
We put the Roborock Q Revo through our tests to see how it fares against other premium robots which it shares many features with!
Roomba shopping? See the differences and similarities between iRobot's Combo mopping and vacuuming robots – including newly-released models.
See which of Roborock's vacuum and mop combo comes out on top in this head-to-head comparison of the S8 Pro Ultra, S7 Max Ultra and Q Revo!
Our review of the Eufy X9 Pro CleanerBot with MopMaster. We test the X9 Pro's new mopping system, vacuuming, obstacle avoidance system and docking system to see how it performs.
Robot vacuum buying guides
More robot vacuum reviews from Vacuum Wars
Robot vacuum articles