At CES 2023, Roborock announced the S8 series of robot vacuums. This new model line is set to take over flagship status from the S7 MaxV Ultra this Spring. But there was a surprise showing on the Roborock website this week.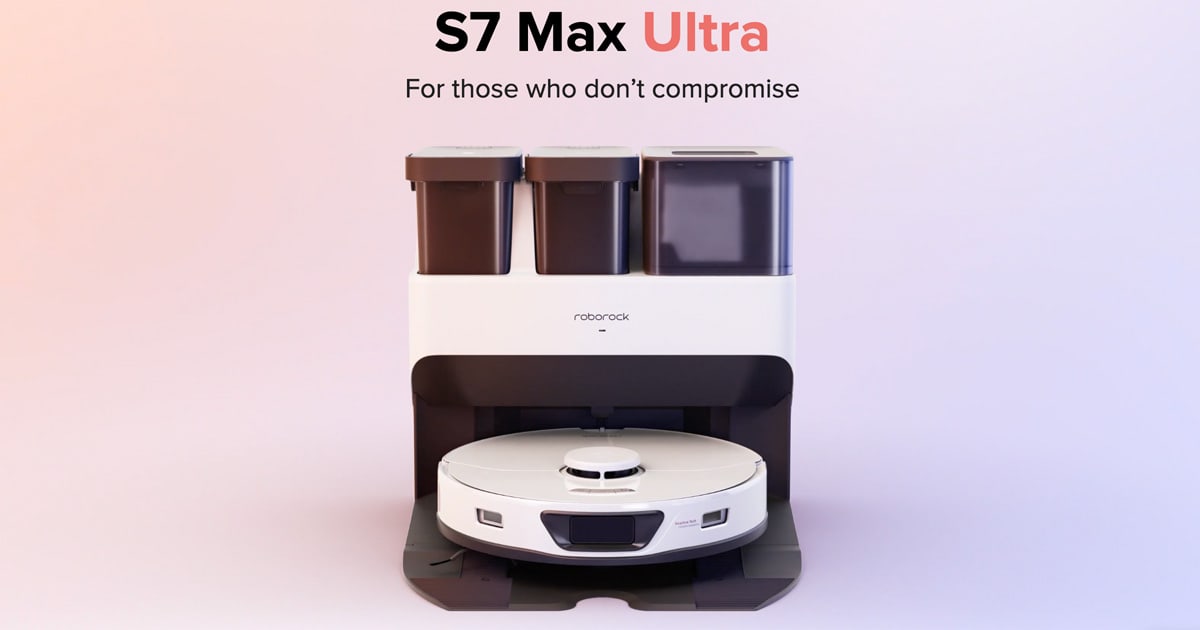 Newly added to the Roborock site are models we expected to see, as they've already been announced: the S8, S8+, and S8 Pro Ultra. Roborock's robot vacuum comparison tool shows the differences between each model, confirming what was already known earlier this year.
New for 2023: Roborock S7 Max Ultra
We also noticed a surprise on Roborock's site when using that comparison tool. Opening the drop-down menu to make sure we had seen all the S8 models, we noticed a curious product we had not heard of before: the Roborock S7 Max Ultra.
We thought it might have been a mistake, as its name is shy one 'V' from being the model we all know as Roborock's 2022 flagship: the Roborock S7 MaxV Ultra. Our S7 MaxV Ultra review was glowing, and we thought it would be the final in the S7 model line.
Apparently, we were wrong. The S7 Max Ultra is in fact a new 2023 S7 robot release that includes some upgrades to the robot and a new dock with new features.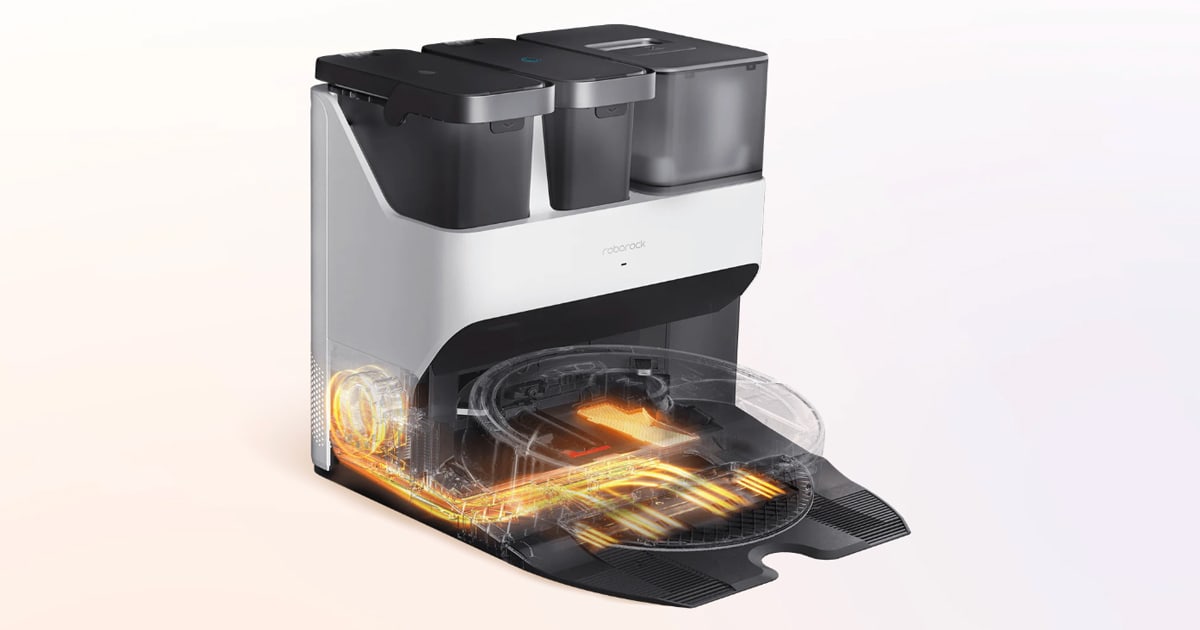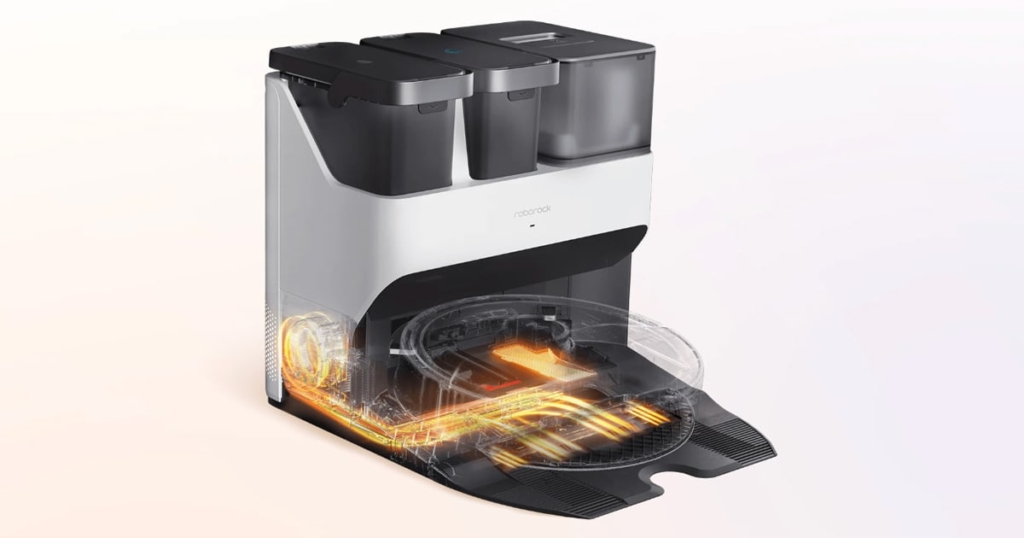 Roborock S7 MaxV Ultra vs S7 Max Ultra
Once the new S7 MaxV Ultra is available, we will be able to provide more information about it. For now, here is what we have found to be most interesting after scouring the Roborock website.
The new S7 Max Ultra has 5500PA of suction, 400PA more than the S7 MaxV Ultra's 5100kPA.
A new dock called the RockDock Ultra ships with the S7 Max Ultra, which has automatic mop drying, a feature that the MaxV Ultra dock does not include.
The S7 Max Ultra is available in black and white, although the white version's RockDock Ultra has a black lower base, black water containers, and a black dustbin. The S7 MaxV has only been offered in black.
Both robots have obstacle avoidance, but the new S7 Max Ultra's is called Reactive Tech Obstacle Avoidance whereas the S7 MaxV Ultra's is called ReactiveAI Obstacle Avoidance 2.0, an upgrade from the S6 MaxV model.
According to Roborock's website, the newer S7 Max Ultra is rated at 60W of power, curiously less than the S7 MaxV Ultra's 74W.
The older S7 MaxV Ultra has a slightly larger 400mL onboard dustbin, 50mL larger than the new model.
A lot in common with the S7 MaxV
There's a lot that is the same between the two, so much so that we won't cover everything. But suffice it to say; it looks as though every smart feature and capability that the S7 MaxV Ultra has, the new S7 Max Ultra has, too.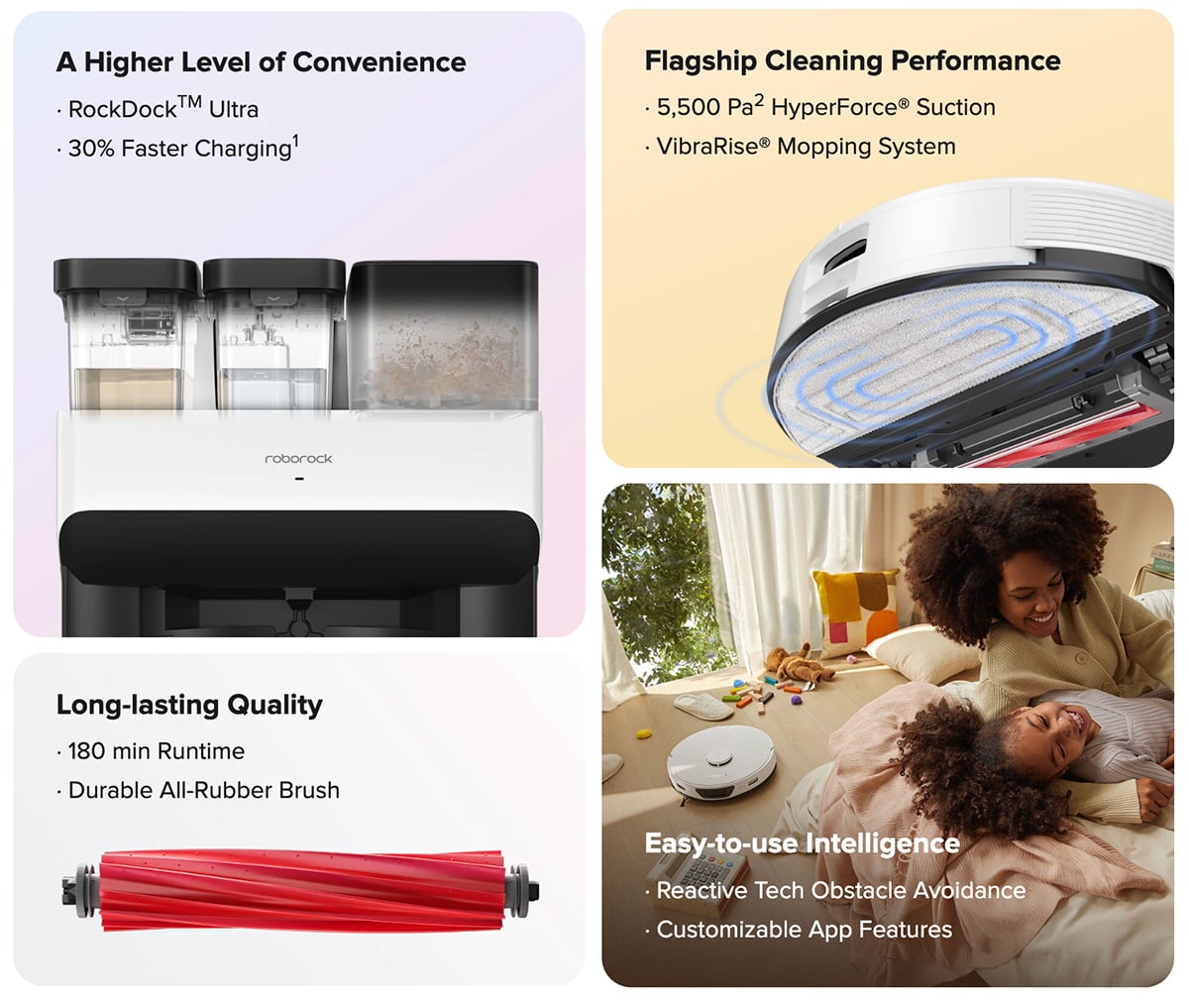 Roborock notes them both as generating 67 dB of noise in Balanced mode, sharing a 180 minute maximum cleaning time and having 5200mAh batteries. The physical dimensions of both the robots and their docks are also identical.
Today, on the Roborock website there is an overview page for the S7 Max Ultra, and it is an option for their product comparison feature. What isn't known is pricing or when the new member of the S7 family will be on sale.
For more Robot Vacuum news, comparisons, and reviews, visit Vacuum Wars' Robot Vacuum Reviews section.