Welcome to Vacuum Wars' air purifier reviews! We test everything that matters about air purifiers, including if they have PM2.5 particle sensors, how their controls work, what modes and fan speeds are available, how much noise they generate, their filter quality, and, of course, how well they clean the air. We hope our testing and reviews help you find the right air purifier for your home!
Top Air Purifiers by Price Range for 2023
Premium
Dyson Big+Quiet
Check Price
Mid-Level
Dyson Pure Cool TP01
Check Price
Budget
Levoit Core 300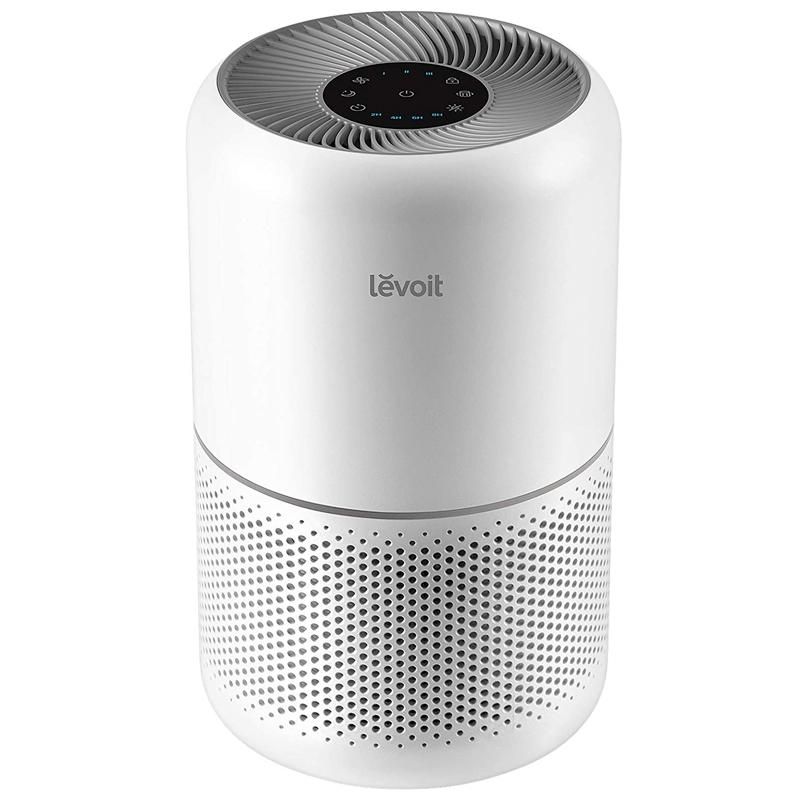 Check Price
Featured Air Purifier Reviews
We put all the air purifiers we review through a series of tests we've developed to see how well they should perform at removing dust, pollen, pet dander, and VOCs from the air, putting their HEPA filters, activated carbon filters, and other air purification methods, like UV-C light, to the test. As we review more air purifiers, we update our featured upright vacuum reviews and comparisons below and picks by budget above.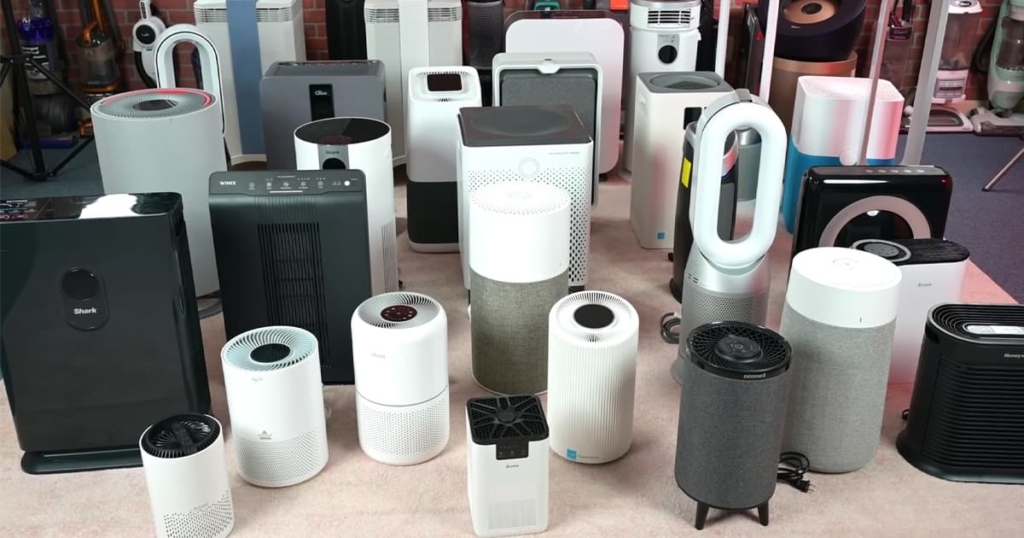 We put more than 30 air purifiers from the top brands to the test! See our picks for best air purifier overall, best budget pick and best value!
We put the IQAir HealthPro Plus vs IQAir GC MultiGas to find out if there was a performance difference between these two premium air purifiers. See our test results!
Coway and Winix make some of the most popular air purifiers on the market. In this review and comparison, we look at the Coway Airmega AP-1512HH and Winix 5500-2.
In this Air Purifier Wars comparison, we have a matchup that puts two best-selling air purifiers to the test: the Levoit Core 300 vs the GermGuardian AC4825E.
More Air Purifier Reviews from Vacuum Wars
Air Purifier Articles, Tips and News